Governance
AKRSP(I) has always been closely governed by a set of eminent personalities of the country.Some of the great stalwarts from development and other sectors worked as board members of the organisation since its inception. We acknowledge the contributions of our previous Chairmen, Dr.Verghese Kurien and Dr. I.G. Patel who had those values which have been amply illustrated in terms of what AKRSP(I) is all about, as these have very much become a part of us. When Dr. I G Patel took over the board from Dr.Kurien, he brought a different flavour to the board but it was progressive and we saw a massive transformation during that time. The board has evolved since then and now members on our board which are keeping AKRSP(I) relevant to the times in which we live.
Our First Chairman
Dr. Verghese Kurien
He is known as the Father of the White Revolution in India. He was a social entrepreneur whose billion-litre idea, Operation Flood - the worlds largest agricultural dairy development programme, made India the worlds largest milk producer, surpassing the United States of America by 1998, with about 17 percent of global output in 201011. From a milk-deficient nation, India doubled milk available per person within 30 years, which made dairy farming Indias largest self-sustaining industry, with benefits of employment and income, credit, nutrition, education, health, gender parity and empowerment, breaking down caste barriers and grassroots democracy and leadership. Dr.Kurien guided AKRSP(I) through its initial period of establishment.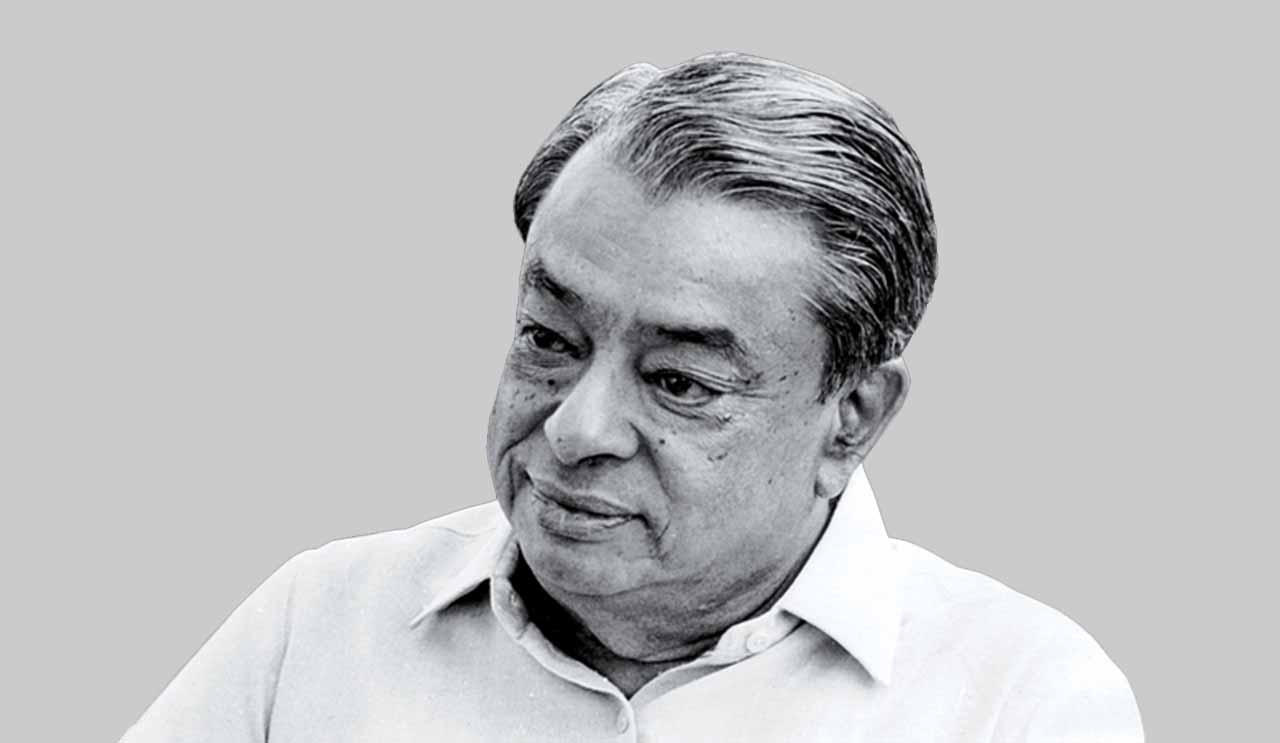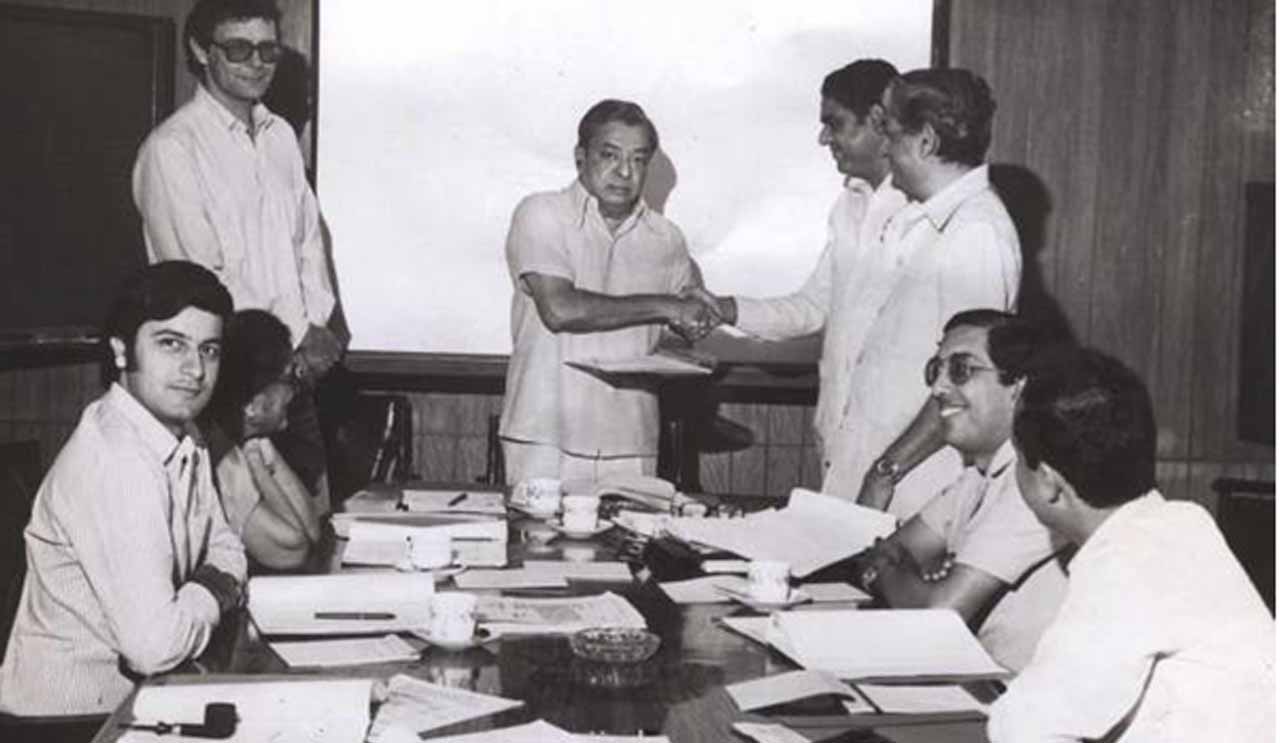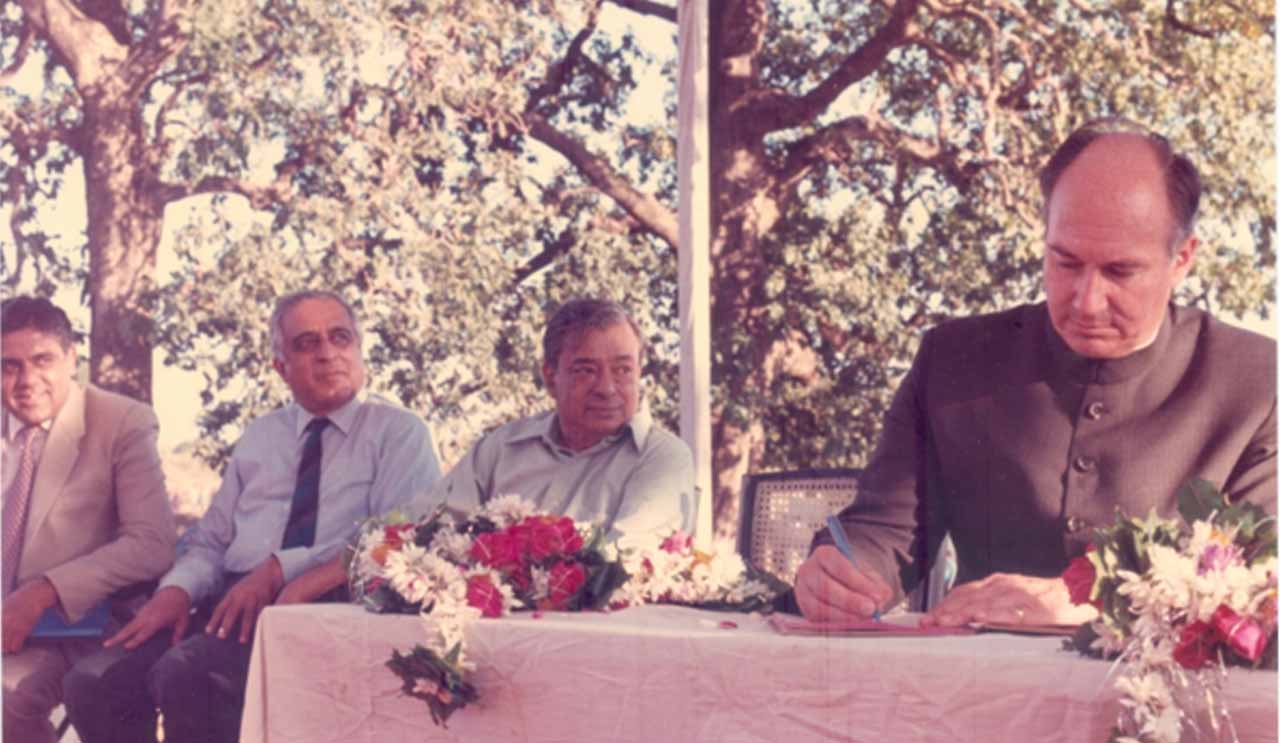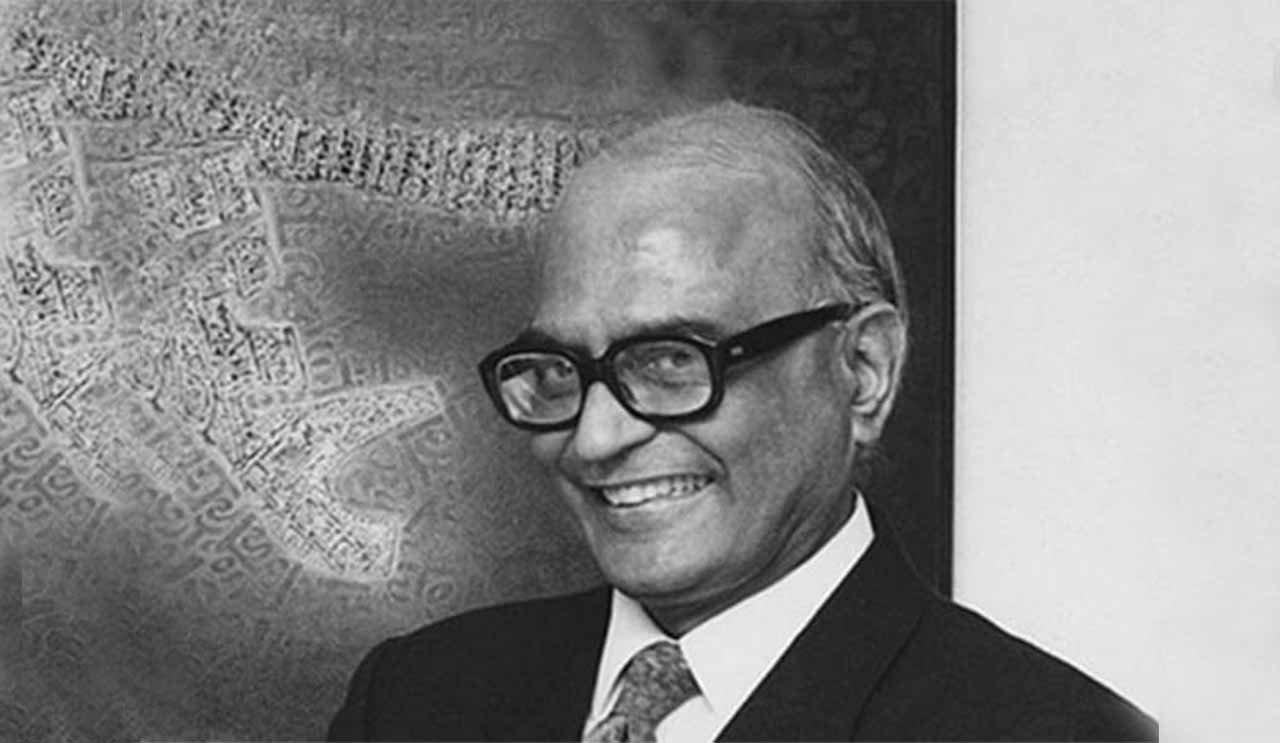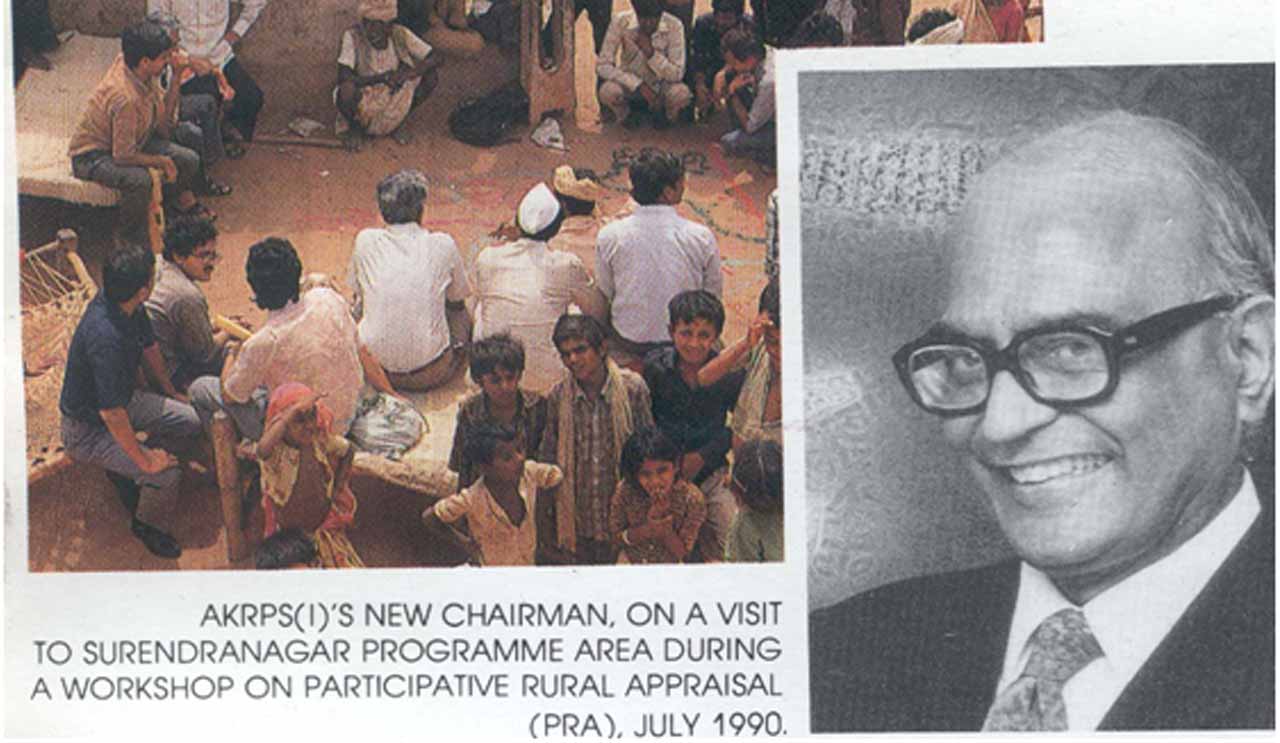 Our Second Chairman
Dr. I G Patel
Indraprasad Gordhanbhai Patel popularly known as I. G. Patel, was the fourteenth Governor of the Reserve Bank of India from 1 December 1977 to 15 September 1982. As Director of the London School of Economics, he was the first person of South Asian origin to head a higher education institute in the UK and was well known for his formidable intellectual powers in the select company of central bankers and economic statesmen. Dr. Patel was instrumental in transforming AKRSP(I)s programme during his tenure.