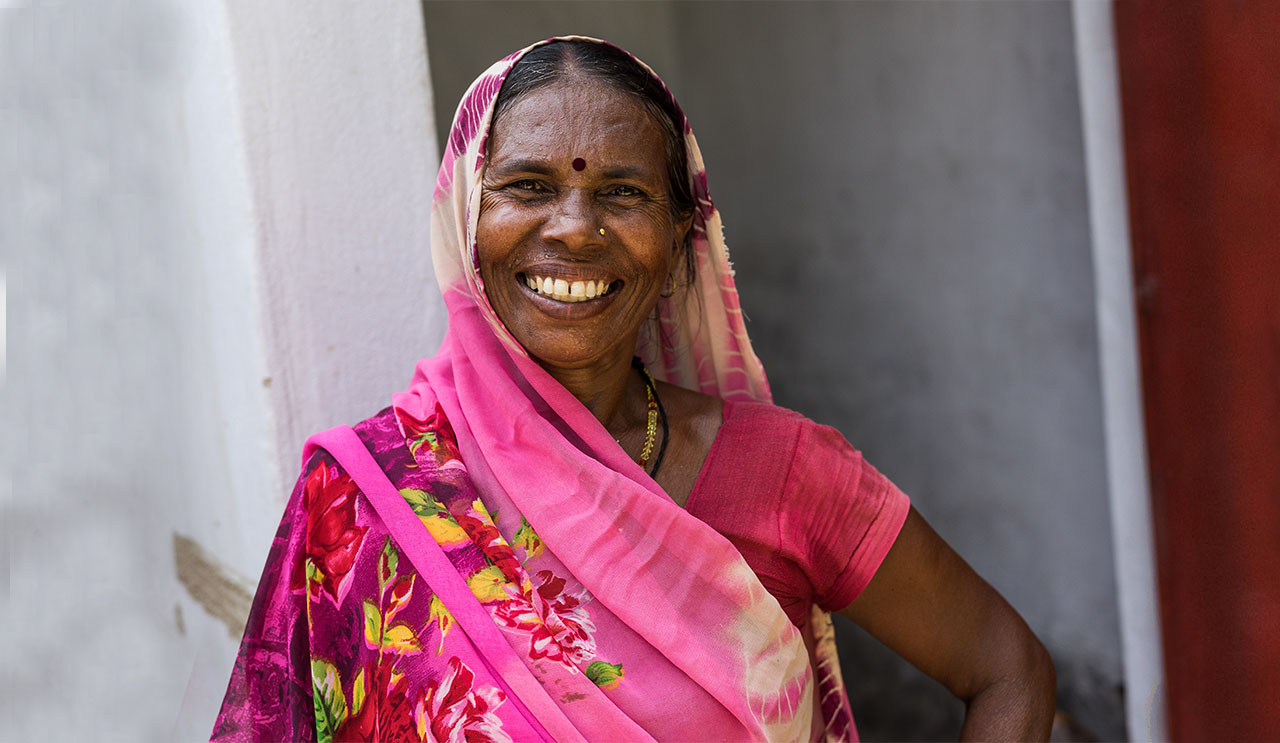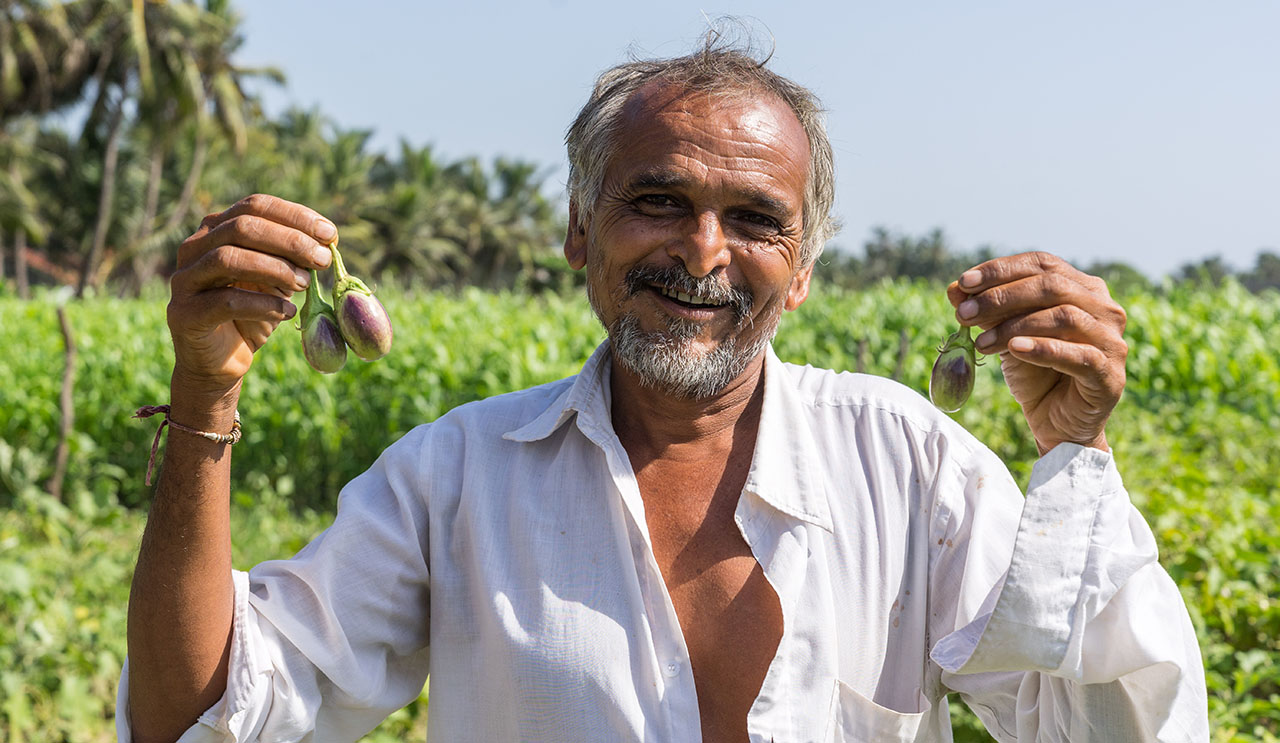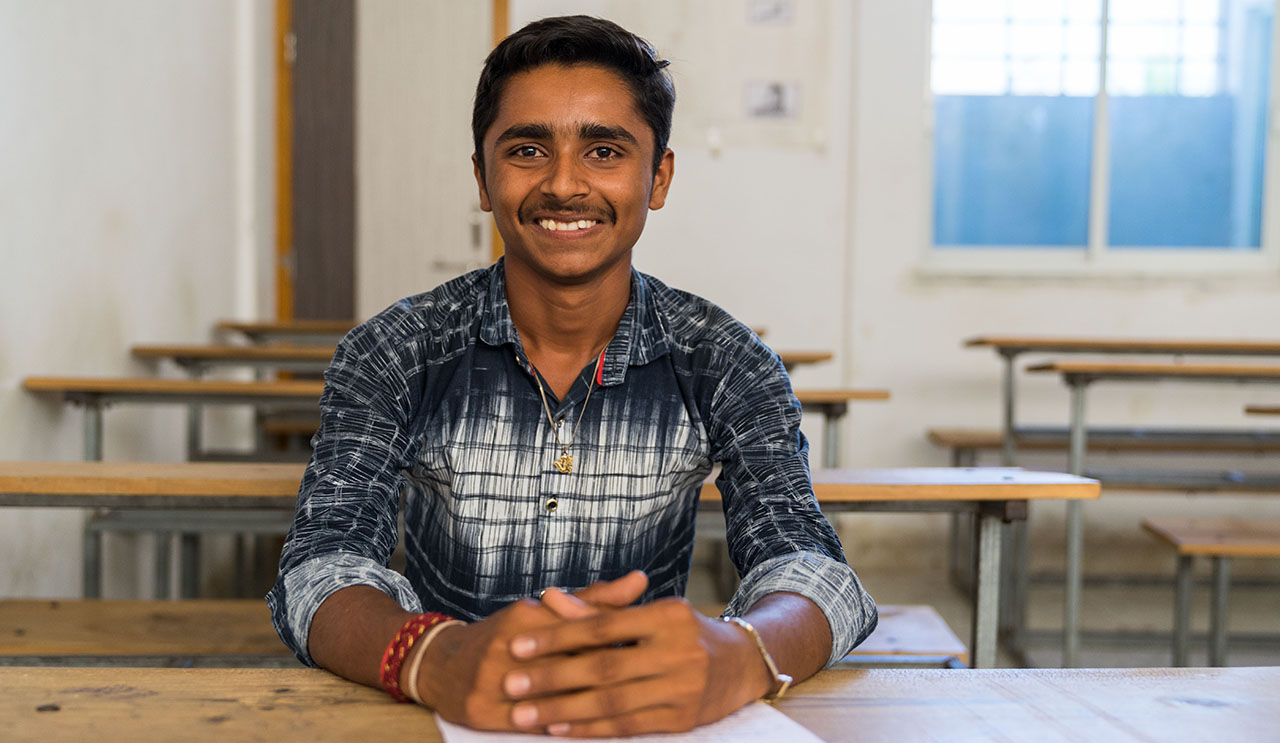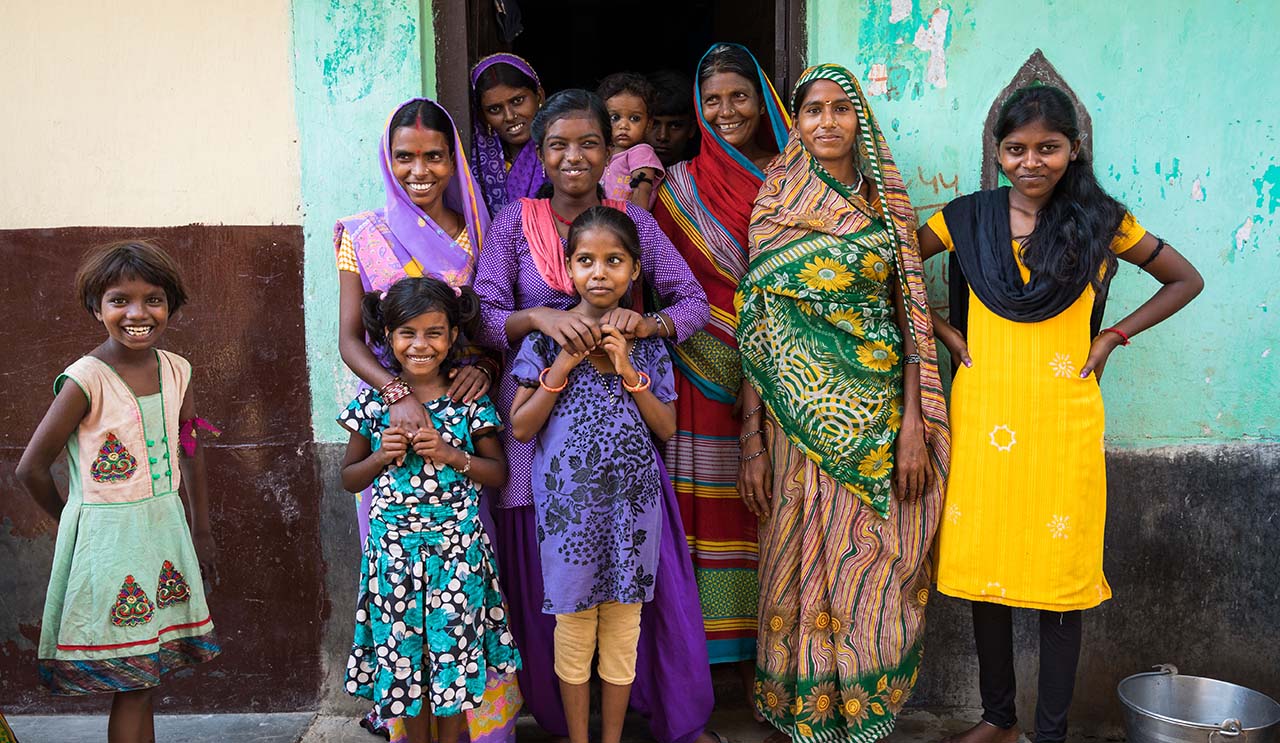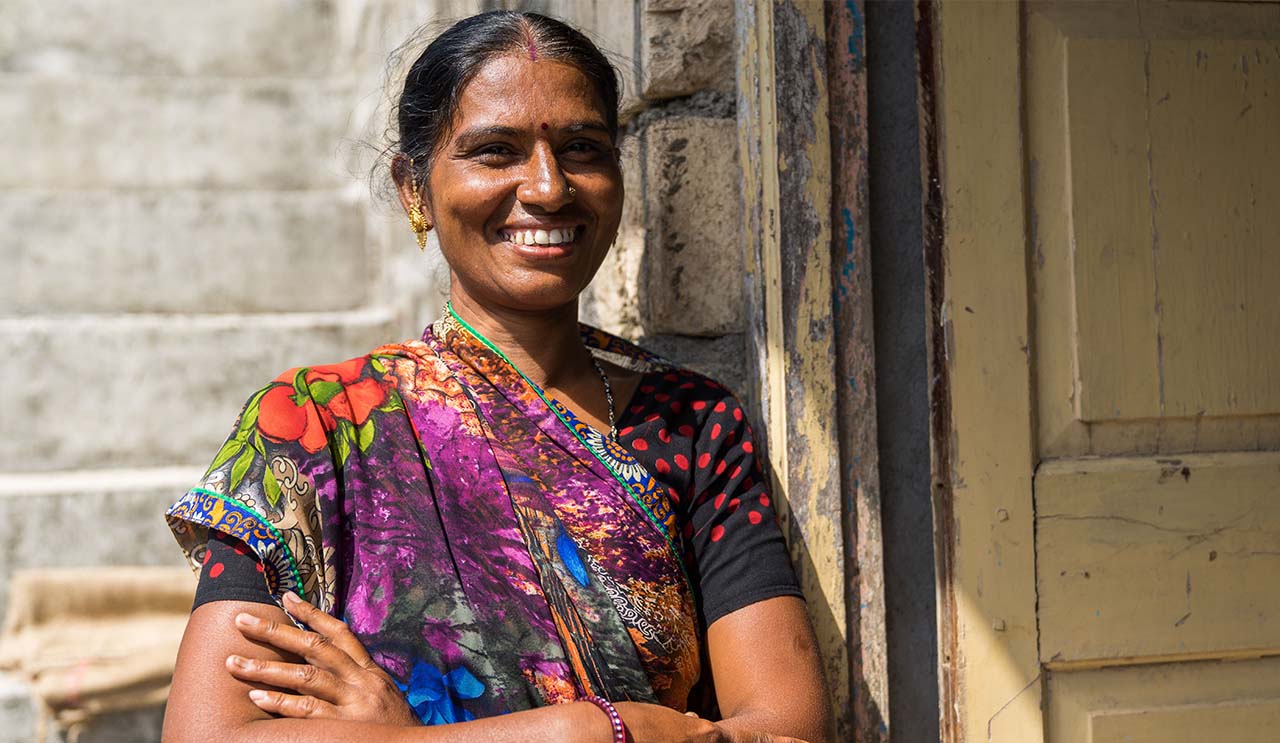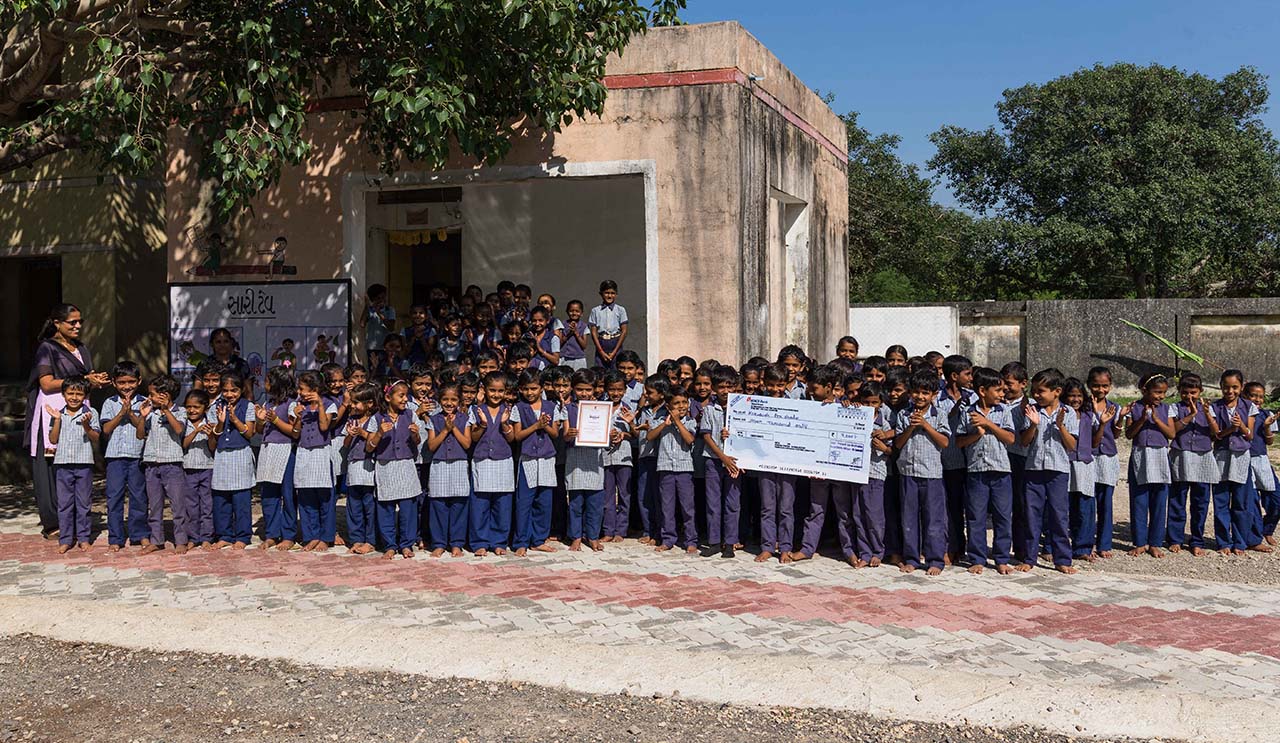 Being a non-profit organisation, it is essential to have an adequate availability of resources for continuing our efforts to serve the rural poor. We constantly strive to have partnerships for financial, knowledge and technological resources. We are fortunate to have secured long-term partnerships with highly credible funding agencies. You can support us in following ways: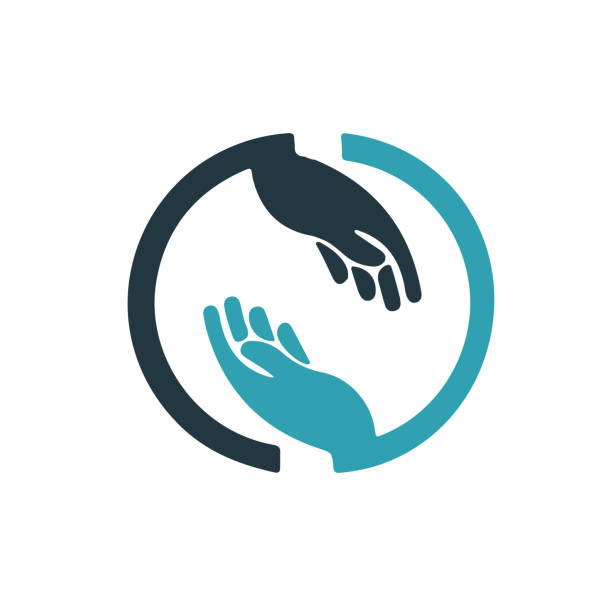 Projects aiming at rural development:
You can support us in any of the areas of our expertise: rural livelihoods, education and health initiatives. We ensure professional excellence in implementation of the projects in addition to ensuring highest level of financial transparency in all transactions.
AKRSP(I) endowment fund:
In order to meet our institutional requirements and enabling us to constantly innovate, we have established an endowment fund. Returns from this fund are used for strengthening our systems and processes, meet core costs of institution and piloting innovations. Your contribution to our endowment fund can greatly help us in remaining at the forefront of rural development.
Research partnerships:
AKRSP(I) is directly working in over 2200 villages which provides a sound platforms for generating new insights from rural geographies. We partner with various research agencies and academic institutions for partnerships around research and related initiatives.
New technologies:
If you have technologies which can greatly benefit rural communities and want to pilot with us, then we are open to such partnerships. We also accept donation of IT tools which can help our organisation in improving its efficiency and effectiveness.
For more details please contact us or write your message here