AKRSP(I) traditionally focused on agriculture and related livelihoods, but over time there was need to include programme which are suitable to changing contexts and fulfil the aspirations of youth living in rural areas. Considering this, we started the Yuva Junction initiative in the year 2007.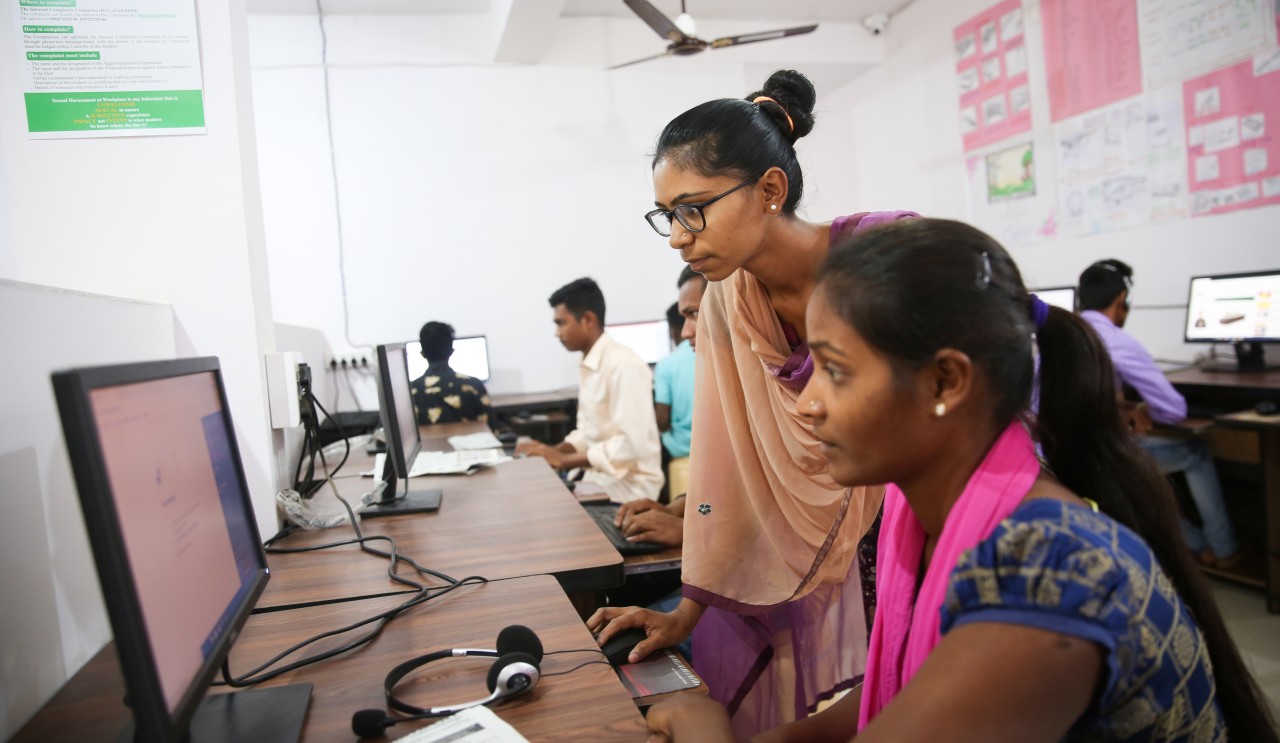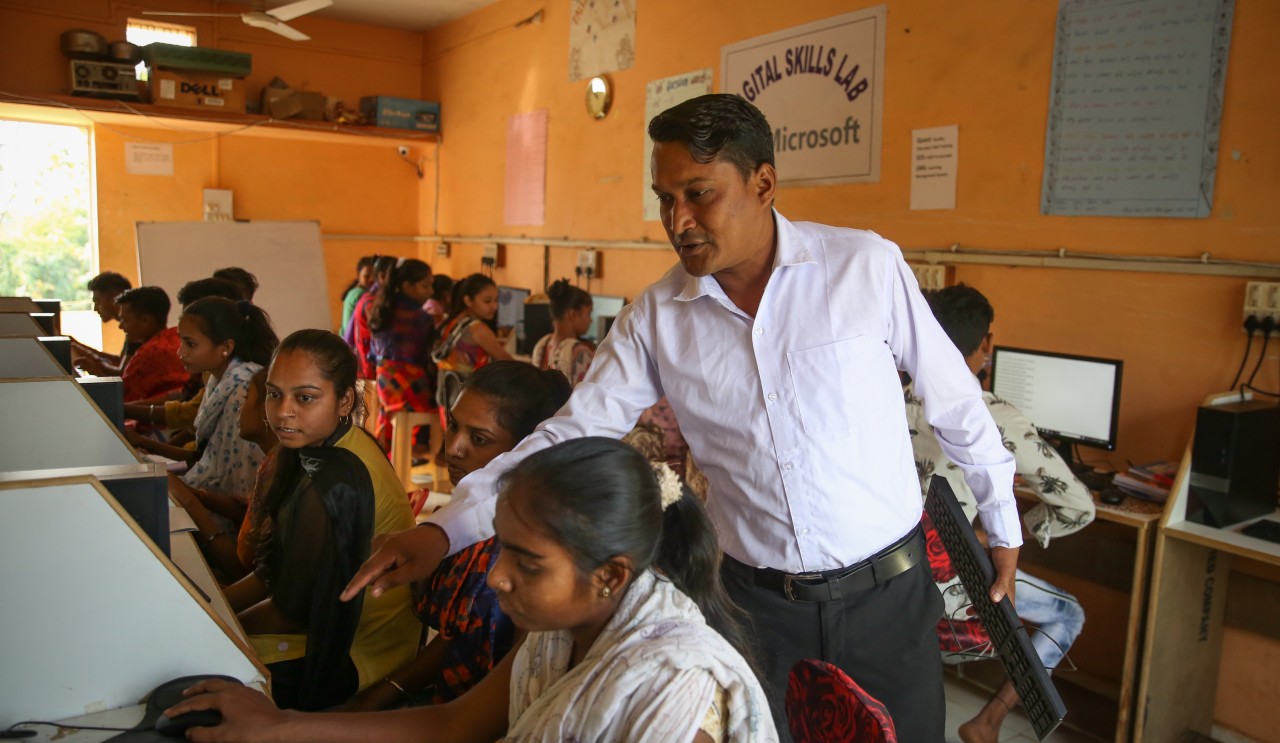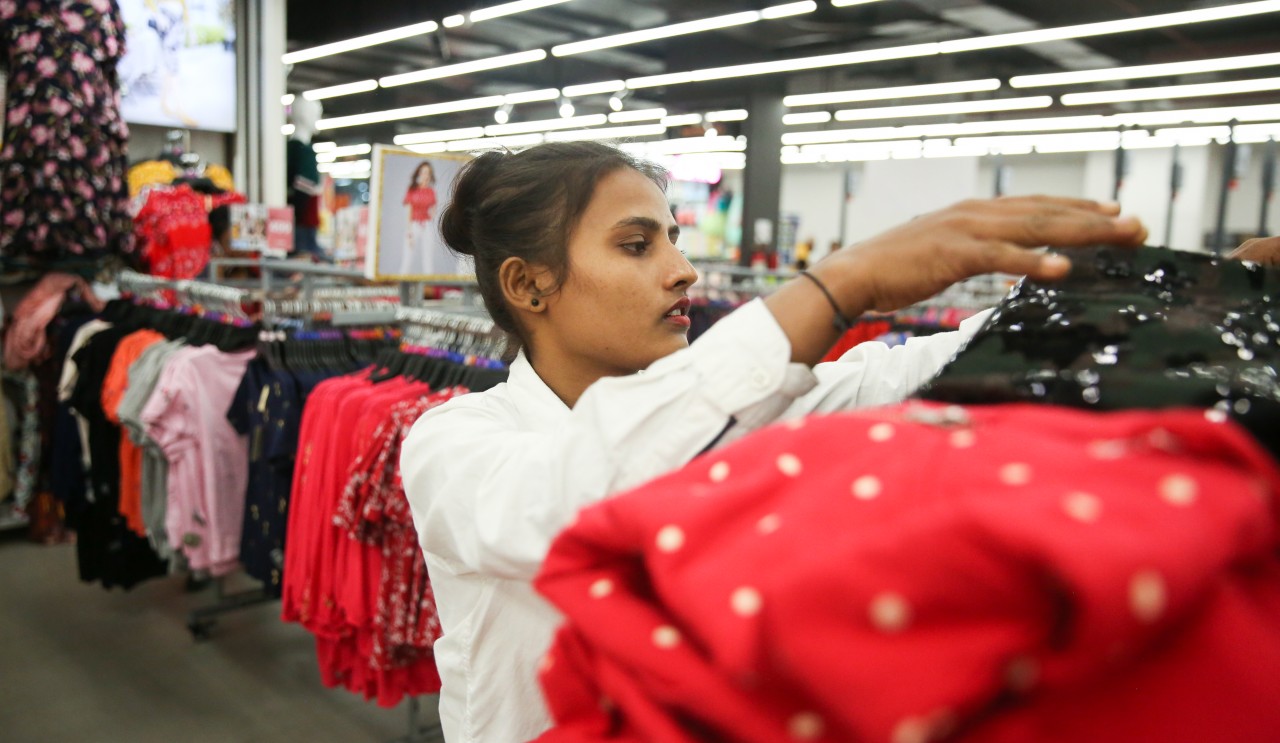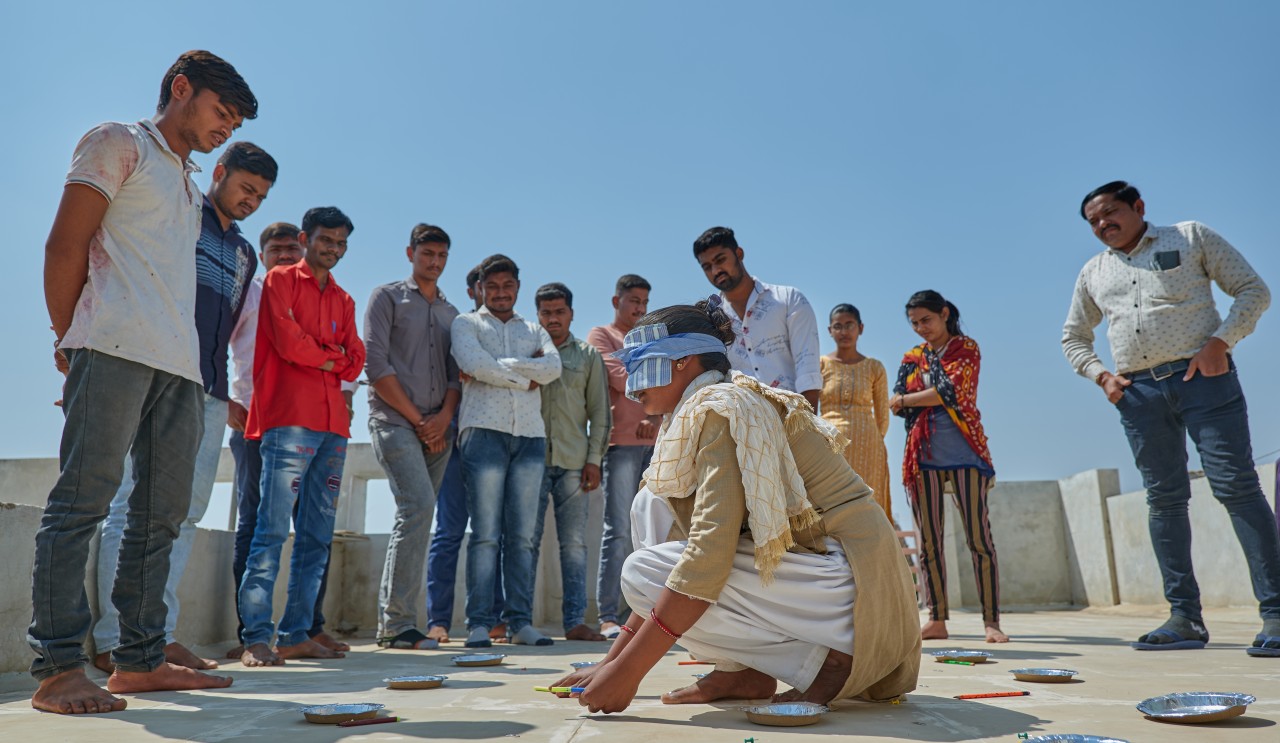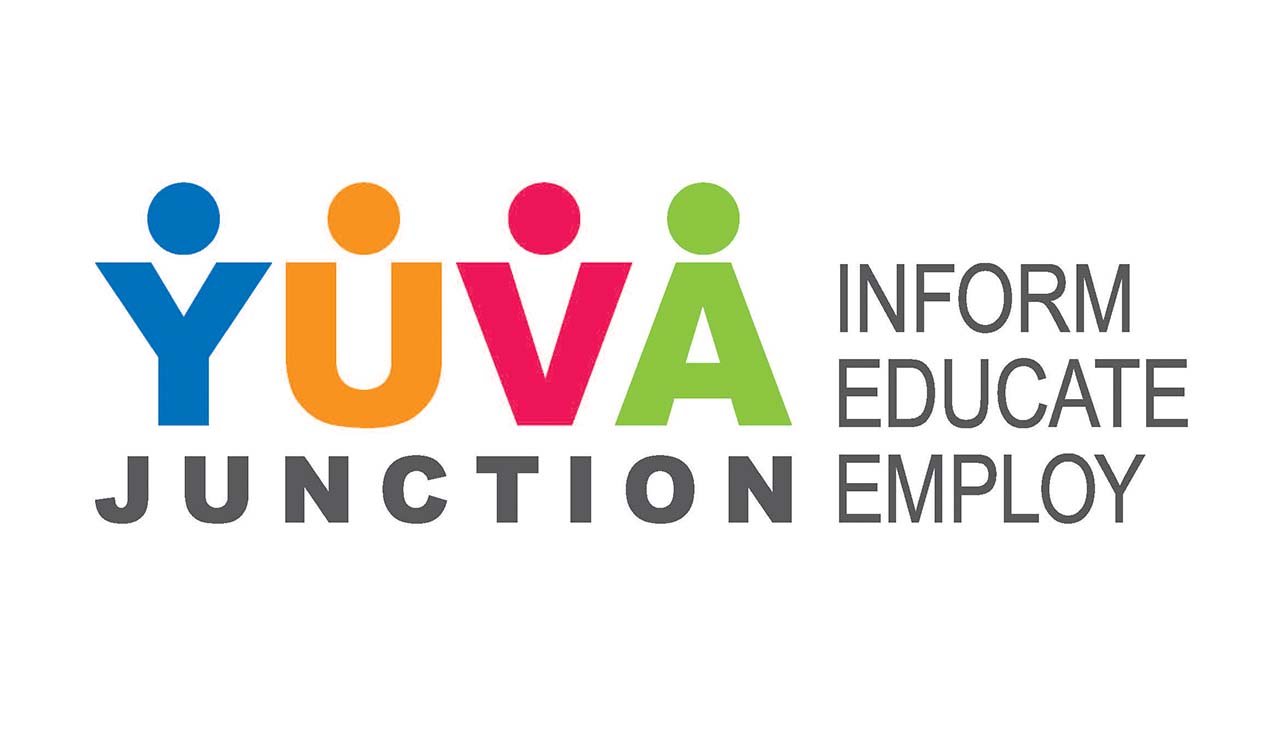 Yuva Junction
Yuva Junction aims at providing holistic training to youth of all strata of society. The training module ensures job preparedness by providing English language, basic IT literacy, life skills and my career modules. Training comprises of digital lessons, theory-based lectures, role-plays, presentations and on job training when applicable.
Yuva Junction centres, which are located in remote rural locations, currently provide skills on various trades including Retail, BPO, Computer Hardware, Nursing, Beauty and Wellness and, sewing and stitching.
Yuva Junction has trained more than 53000 youths in last 10 years on various skills. We have partnerships with several industries for providing job opportunities to these youth who get around Rs.6000 to Rs.12000 per month as salary post-training and placement.