AKRSP(I) traditionally focused on agriculture and related livelihoods, but over time there was need to include programme which are suitable to changing contexts and fulfil the aspirations of youth living in rural areas. Considering this, we started the Yuva Junction initiative in the year 2007.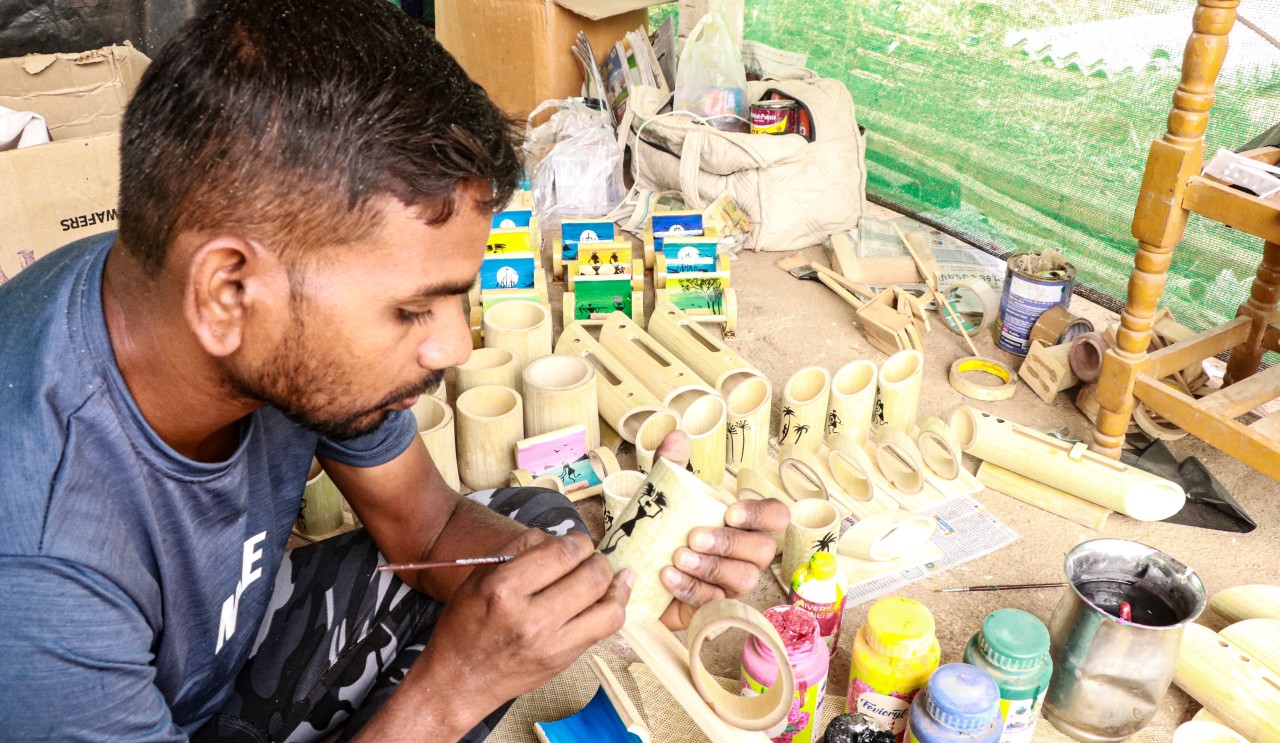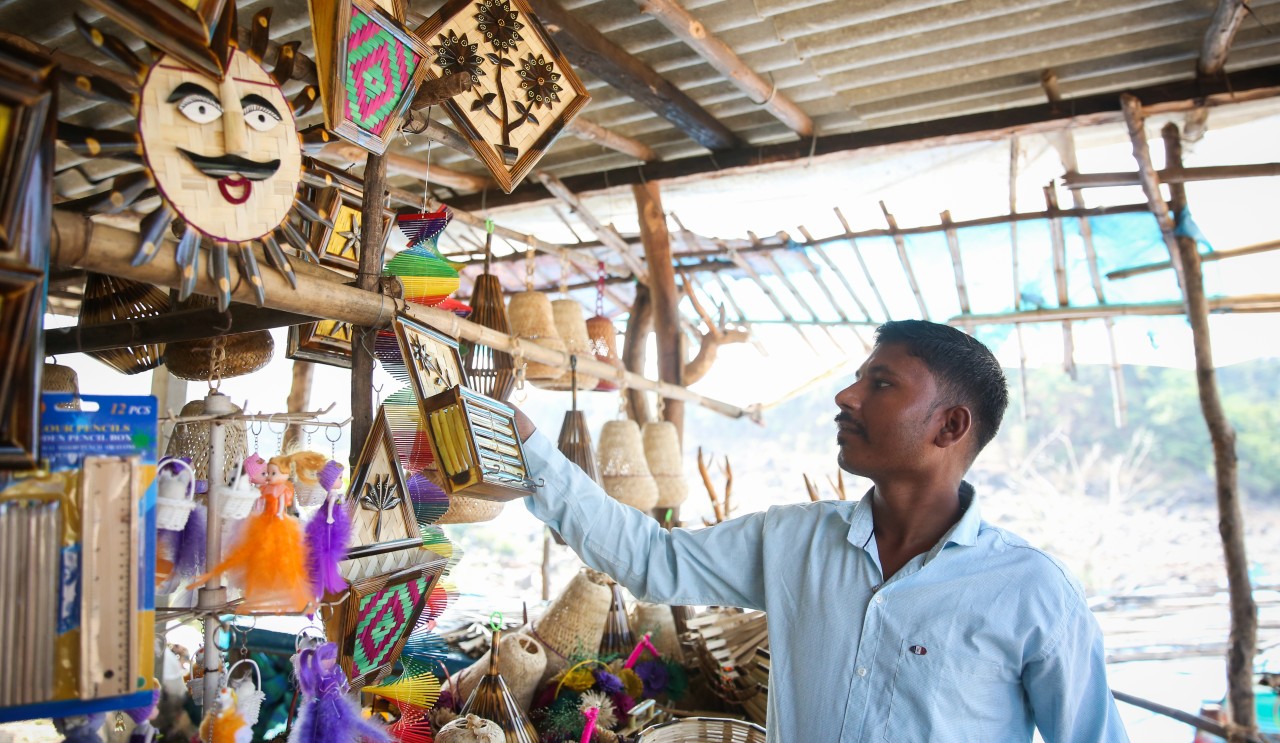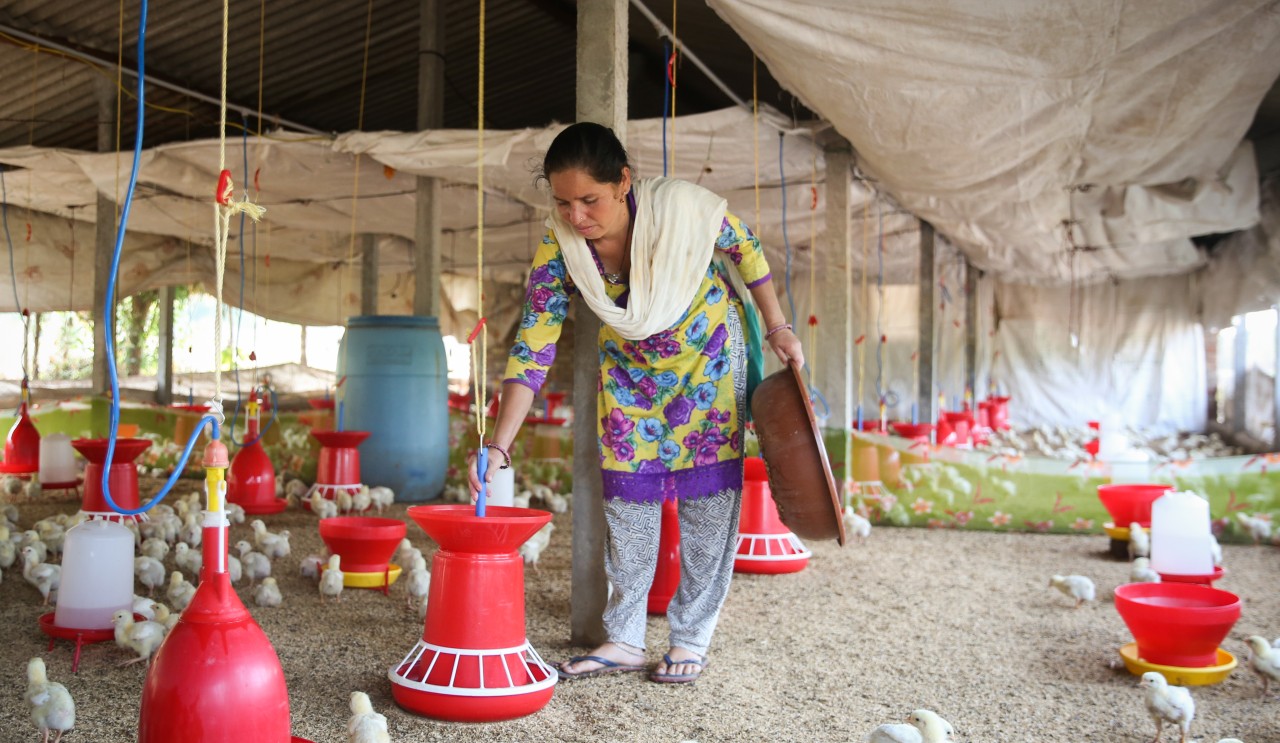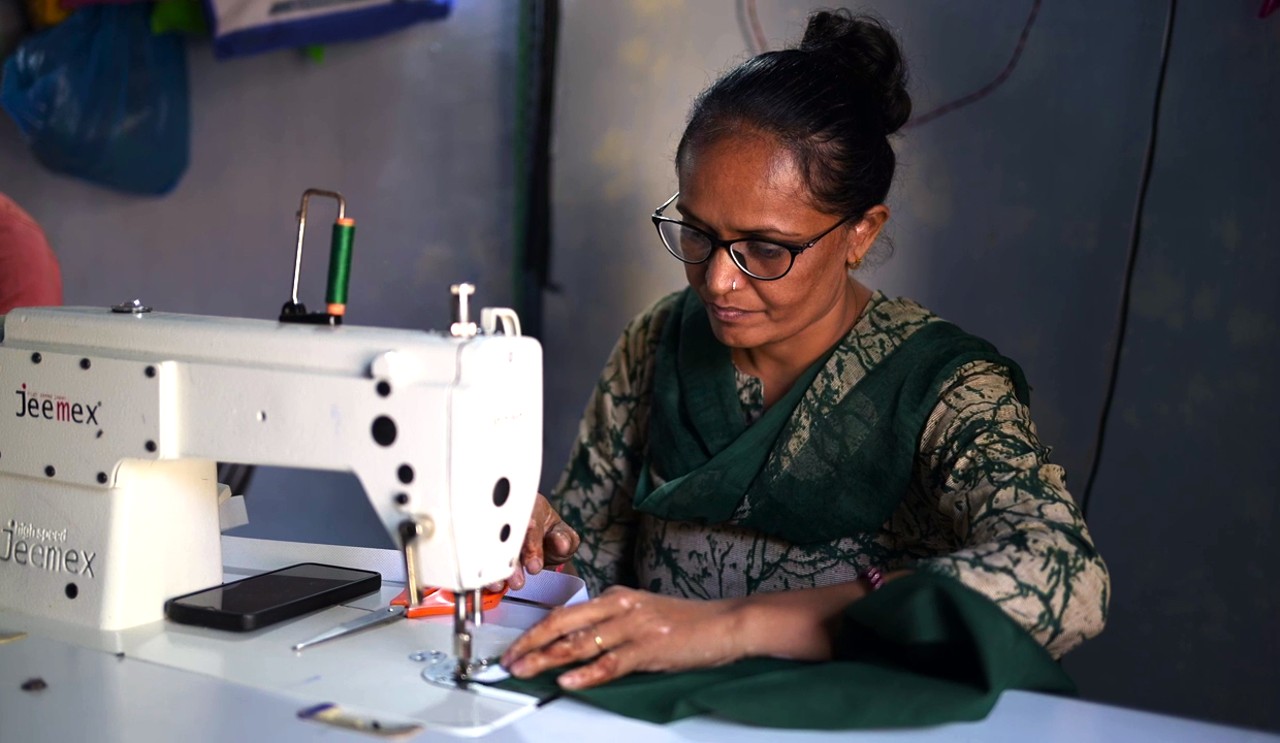 Entrepreneurship
In this era of start-ups, there are entrepreneur icons from marginalised communities like Dalits and Minorities, but no prominent faces from the Tribal communities. Keeping this in mind,AKRSP(I) has initiated a programme with focus on supporting youths from Tribal communities who are willing to take up entrepreneurship as career option.
We aim to provide support to youths on trainings, mentoring, networking, seed funding, financial linkages and other needs-based support. We have identified a first cohort of youth and initiated processes to help these youth build sound enterprises.