Participatory Irrigation Management (PIM)
In 1988, AKRSP(I) which had constructed lift irrigation cooperatives in tribal Gujarat, realized that many canal irrigation projects had submerged tribal land but delivered little irrigation benefits. Community involvement in canal management had scattered pilots(Mohini in Gujarat, surviving traditional systems in Himachal Pradesh etc) Community involvement was piloted in a small scheme - Pingot in Bharuch district. Its success led to many more PIM project in tribal Gujarat and many government resolutions creating space for community involvement in canal management. Partnership between irrigation department, communities and NGOs became formalized. This eventually led to the PIM Act being passed in 2004 (thanks to substantial work by another NGO – Development Support Centre).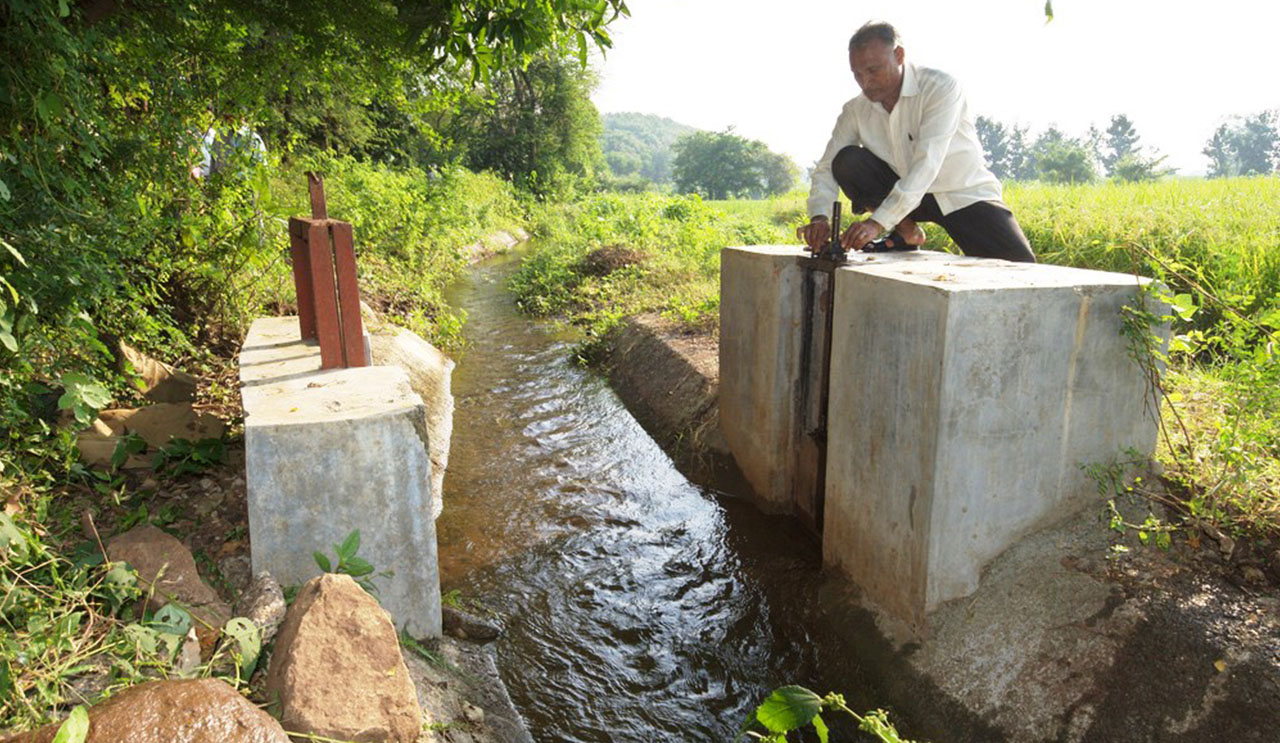 NGO collaboration in PIM is part of state policy and schemes, with financial support provided for community facilitation - a feature unique to Gujarat. PIM was also scaled up in other states like AP etc and is now part of national policy.